(Hi👋), Welcome to my message wall. If you have any questions, restlessness or simply want to send me a message of any topic, do not hesitate to write me.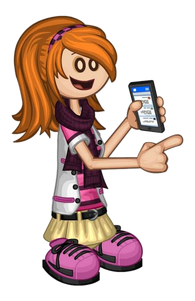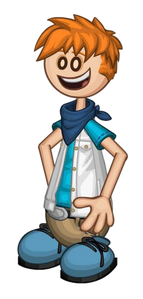 Give Kudos to this message
You've given this message Kudos!
See who gave Kudos to this message
Community content is available under
CC-BY-SA
unless otherwise noted.