Christmas
Preceding Holiday
Next Holiday
Thanksgiving (except Pizzeria Deluxe, Breakfasteria and Frogurteria)
Cup Day (Pizzeria Deluxe)
Cake Day (Frogurteria)
Jyappeul's Birthday (Breakfasteria)
New Year (all except Sushiria Deluxe Refined)
Lunar New Year (Sushiria Deluxe Refined, Wingeria V.I.P.)
Unlocked With
Santa (Souvlakeria, Burritoria (NixoKnight), Freezeria 2 Go!)
Samantha (Waffle Mia!, Nachoria, Brownie Mia!, Donuteria 2, Theateria, Cakeria HD, Squeezeria, Wingeria V.I.P.)
Christine (Pizzeria Deluxe, Sushiria Deluxe Refined)
Santa Claus Jr. (Frogurteria, Parkeria, Breakfasteria)
Bianca (Scooperia Refined, Curry Mia!)
Sylvina (Cookieria)

Christmas is a holiday celebrated in:
Customers who like this holiday
Papa's Stirfryeria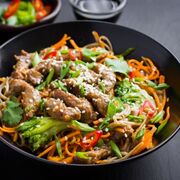 Papa's Cakeria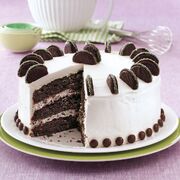 Papa's Waffle Mia!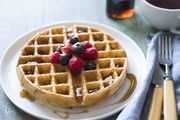 Papa's Nachoria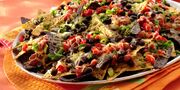 Papa's Pizzeria Deluxe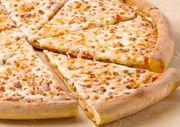 Papa's Brownie Mia!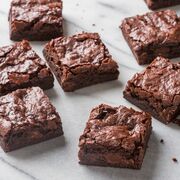 Papa's Donuteria 2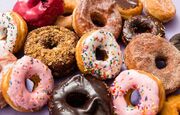 Papa's Scooperia Refined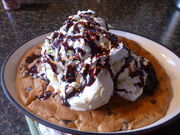 Papa's Theateria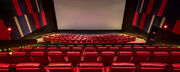 Papa's Curry Mia!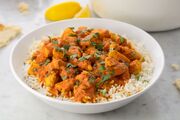 Papa's Cookieria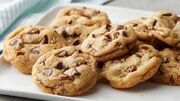 Papa's Cakeria HD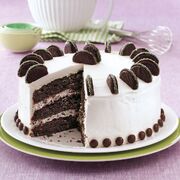 Papa's Squeezeria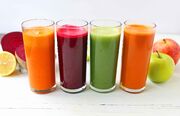 Papa's Sushiria Deluxe Refined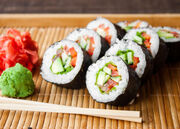 Ingredients

This list is incomplete. Please help by adding the correct information to finish this list. Once the list is complete, please remove this template.
Red Pepper Tortilla (Unlocked with Santa on Rank 56)
Roasted Goose (Unlocked on Day 2 of Christmas)
Spruce Tips (Unlocked with Mr. Bombolony on Rank 57)
Cranberry Salsa Sauce (Unlocked on Day 4 of Christmas)
Chimichurri Chips (Unlocked with Mitch on Rank 58)
Holiday Costumes
Mama's Holiday Exclusive Music
Gingerbread Kingdom
Dance of The Sugar-Plum Fairy
Fa La La
Gallery