Axe is a male customer who debuted in Papa's Freezeria DELUXE.
Orders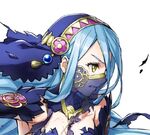 This customer's order is missing. When the order is filled out, please remove this template.
Fillings:
Toppings:
Items unlocked with him
NOTE: Please read this to understand valid
and invalid reasons for editing this page.
Thank you and have fun on the wiki!